Vetline Magazine
Vetline Subscriptions – order now!
Current members of Athletics NZ can purchase a 12 month (4 issues: January, April, July, October) subscription to the Vetline magazine by using the order form below.
Take a look at the past issues to see if you would like to subscribe to this quarterly magazine.  It has some interesting articles, training tips, results, competition photos and more…
NOTE:  All NZMA Competitive & Social Members will receive Vetline as part of your NZMA Membership fee, therefore you DO NOT need to purchase a Vetline subscription.
Vetline Archives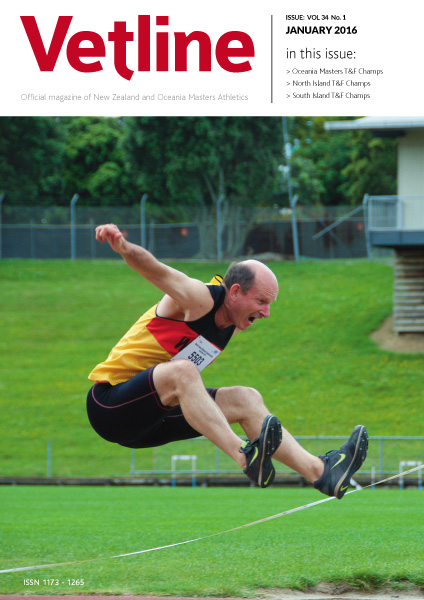 Archived versions of the Vetline magazine are available in PDF format. (Click the links below to view in your browser or right click to download).
Our PDF/web archives go back as far as June 2010 and are now complete.