South Island Track and Field Championships
10 November 2017

-

12 November 2017
Event Navigation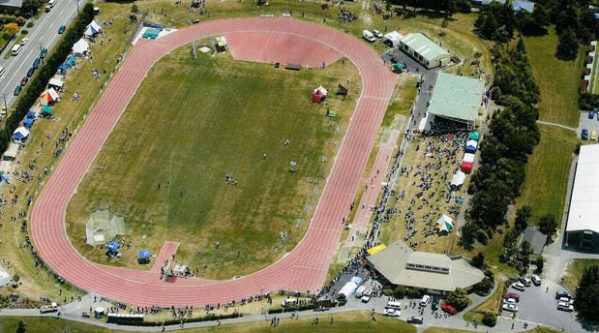 The 2017 South Island Championships were held at the Alpine Energy Stadium in Timaru,
from 10 to 12 November 2017.  Thank you to all those who attended and a sincere thank you to all officials who gave of their time to make this event successful.  
---
---
(Note:  Due to the way the events have been loaded into Meet Manager, the results appear in finish order, not by age group).
Eligibility:  Both NZMA Competitive & ANZ Competitive members may compete in this event, as per the MoU between NZMA & ANZ (September 2016).
ALL NZMA members are to re-join NZMA via your local Masters Centre.  This must be completed prior to the first day of competition.
---
---
---