New Zealand Masters Track and Field Championships
Event Navigation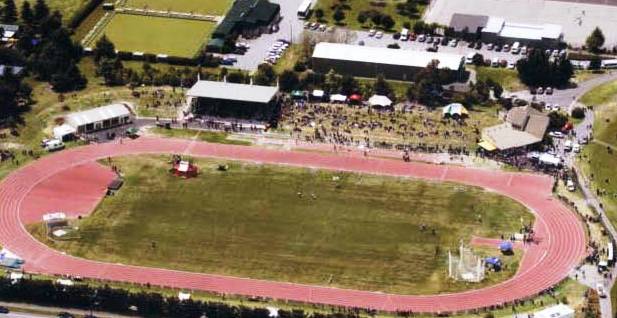 The 2019 NZMA Championships were held at Aorangi Stadium in Timaru, from Friday 1st March to Sunday 3rd March 2019.
This event is hosted by Canterbury Masters Athletics.  It would not be possible without the help of Athletics Canterbury Centre.   While our preferred option was to hold this event at the new Nga Puna Wai Sport Hub in Christchurch, there is still significant work to be done before the new venue is completed.
Athletics Canterbury is already committed to holding the Athletics NZ Championships in March 2019 and to hold two major events a week apart at a new untested venue is considered an extra demand on Athletics Canterbury officials who will already be challenged just getting the venue 'fit for purpose' during the season starting in mid October.  Therefore CMA have agreed to move their event to Timaru.
Andrew Stark (CMA President)
---
Eligibility:  Both NZMA Competitive & ANZ Competitive members may compete in this event, as per the MoU between NZMA & ANZ (September 2016).
ALL NZMA members are to re-join NZMA via your local Masters Centre.  This must be completed prior to the first day of competition.